The Global Leader in Private Jet Sales
Specializing in Beechjet and light to mid-sized jets.
The Authority in Turbine Aircraft Sale & Acquisitions.
Our experience and specialization is on Beechjet and other light to mid-size turbine aircraft. Offering acquisition and sales services backed with years of experience and the completion of hundreds of transactions. Sky Aviation Holdings is focused on providing clients with comprehensive services to choose the right aircraft and operate it with maximum efficiency and safety. If you're interested in buying, selling, or trading a Beechjet or other turbine aircraft, Contact us here.
First-Class Service
Sky Aviation Holdings is a global leader in luxury and corporate private jet sales. We pride ourselves on offering professional, personalized service.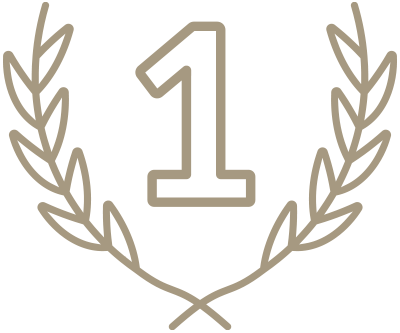 #1 BEECHJET RESELLER IN THE WORLD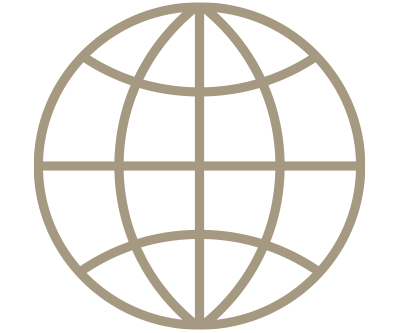 WORLD-CLASS SERVICE & SUPPORT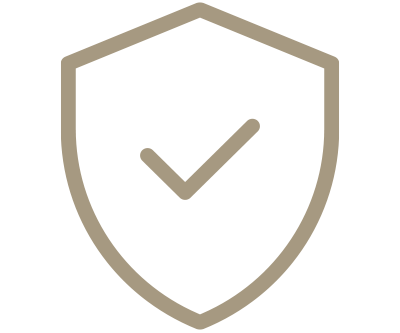 SAFETY & CONVENIENCE
Sky Aviation Holdings provides unmatched expertise and client focus to those purchasing a Beechjet or other light to midsize jet. From aircraft selection to familiarization, acquisition and technical evaluation, only Sky Aviation Holdings has the knowledge, understanding and breadth of experience to perfectly match the right Beechjet or light jet with the mission requirements that are right for you.
A Few of Our Other Services
Experience Shared Ownership
Safety. Trust. Flexibility.
Skip the crowds and terminal lines and take advantage of our world-class personalized customer service.

Extend TBO by up to 6,000 hours
from last overhaul or new
FAA certified, 2000-hour turbine engine life-extension for Beechjet 400A / Hawker 400XP, Citation V and Citation Ultra aircraft.